FEBRUARY Announcements | At A Glance! (click)
March SHARE (click for menu)  | Orders Due:  Sunday, March 3; Distribution:  Saturday, March 16, 9:30-11am, Upcounty Recreation Center.  Contact Sis. Bernice Brown, sweetleo817@msn; Ray Hopkins, rayhopkins7@msn.com; or Rev. Holt, drmlholt@gmail.com. Youth, please see Rev. Holt for SSL (community service) hours.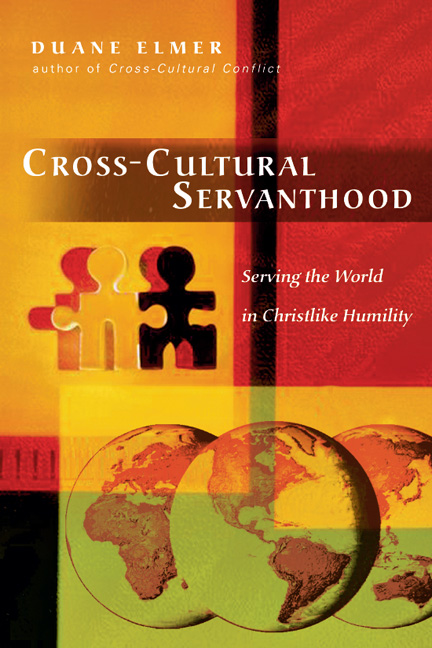 Sundays, starting March 10, 4-5:30pm  Joint Lenten Book/Bible Study at Mill Creek Parish UMC  | "Cross-Cultural Servanthood" by Duane Elmer together.  This is a book that gives some important insights into how the biblical role of servanthood manifest across cultures.  As we bring our own cultures, stories and reflections to the table, we will once again find ourselves in a very rich environment where God can grow and change us for the cross-cultural ministries God is calling us to in our community.  Contact:  Holly Gaut at mcpholly@gmail.com to get your book.  Cost:  $15.
Click here for Details Regarding Listed "Grapevine" Events