MARCH 2020 Announcements | At A Glance! (click) YOUTH Announcements (see The GGYM).
"Creative for Christ" Knit/Crochet Ministry | Thursdays, 7:00pm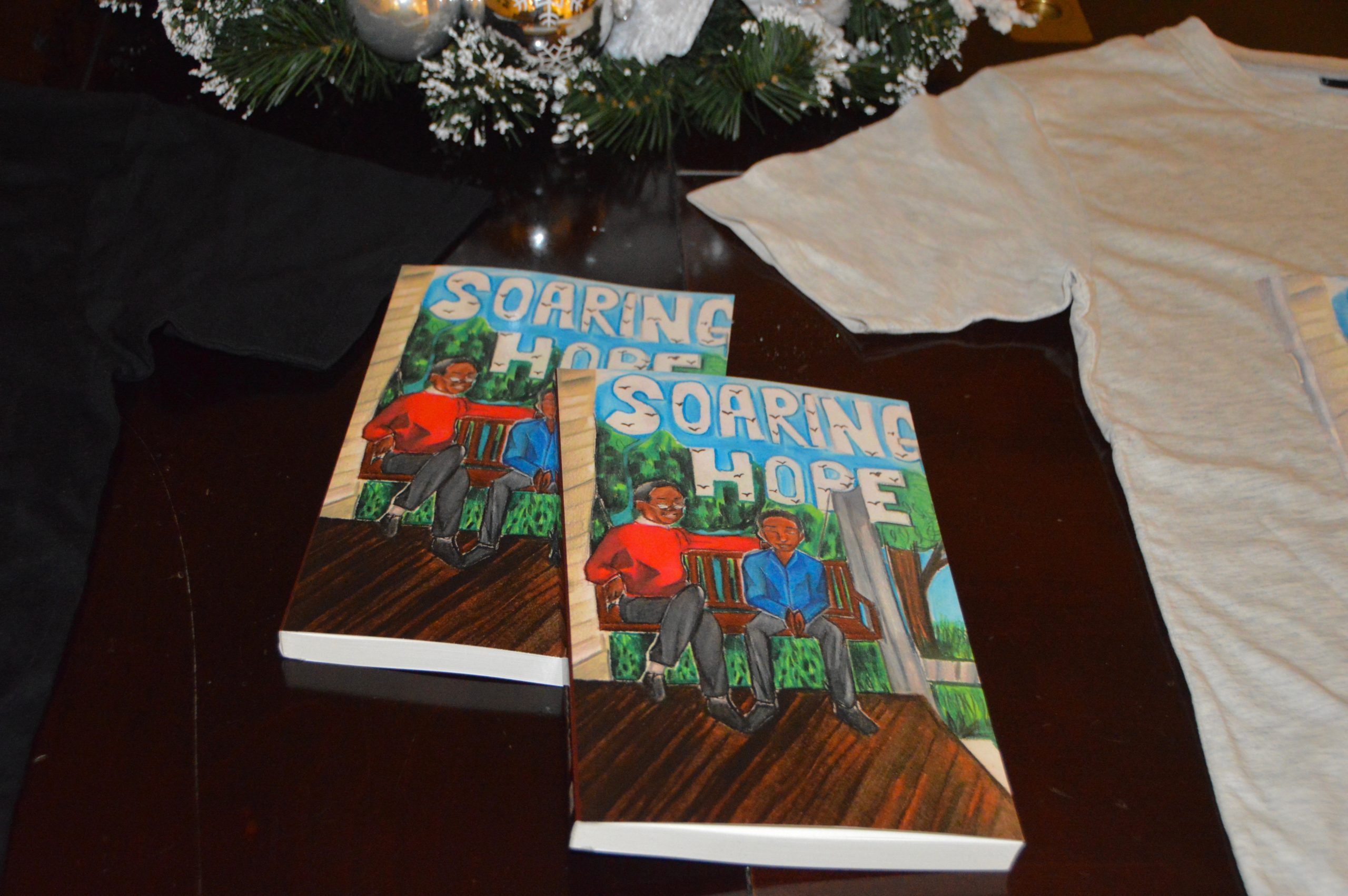 Soaring Hope is about a troubled but talented eighth grade student named Junior who is assigned by his teacher to talk about his spring break.  Junior is a kid of no guidance and his mom is sick and tired of him being such a handful to her; therefore, she sends him to his granddad's house over the spring break.  With the dislike Junior has of his granddad, he thinks his spring break is going to be the worst spring break he'll ever experience.  But, the one week he spends with his granddad over the spring break will change the entire course of his life.  
Author, Brandon Smith's book, Soaring Hope can be purchased on lulu.com.  Find out more and support our youth (cover design by Shakeela Nyakoojo)!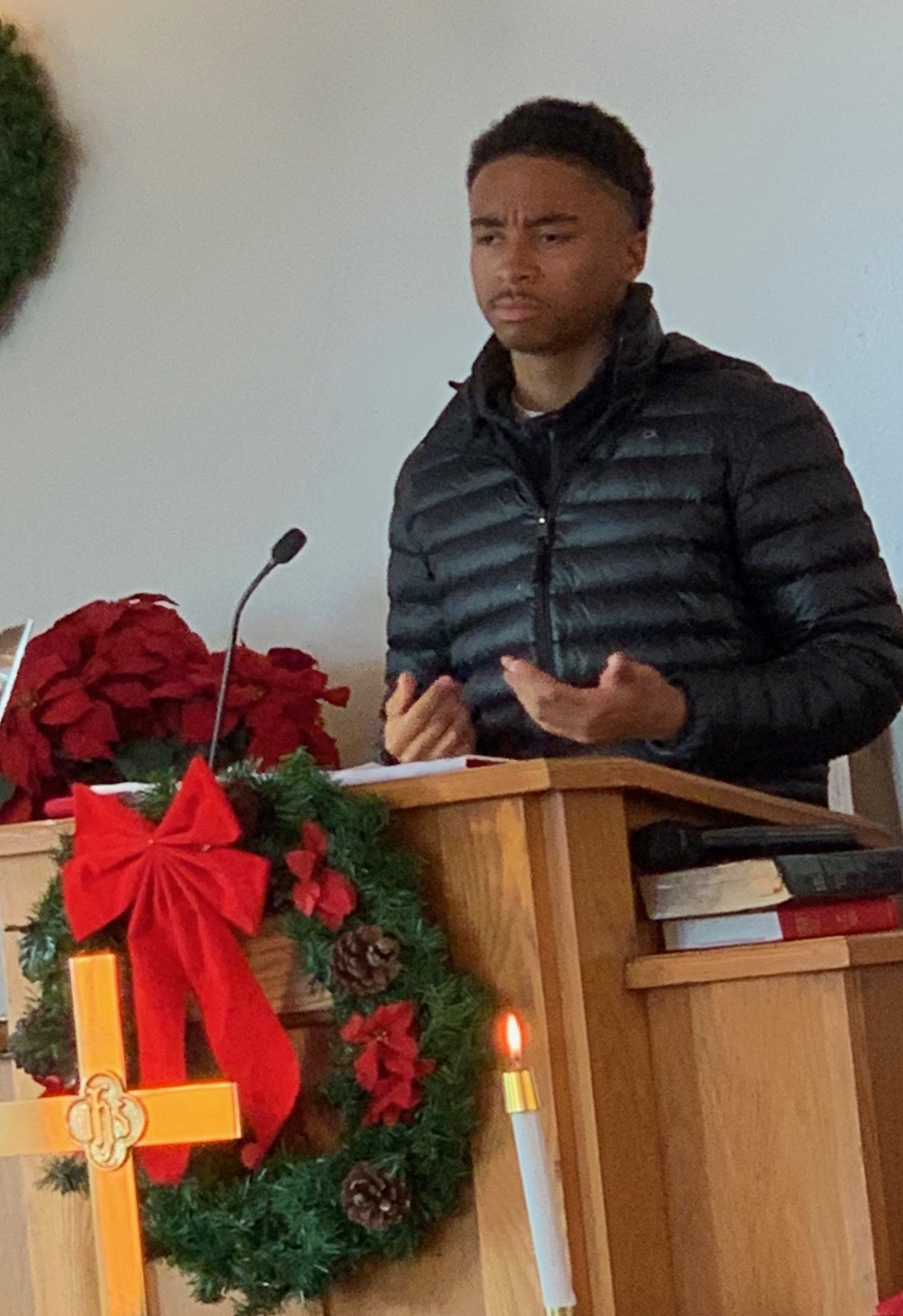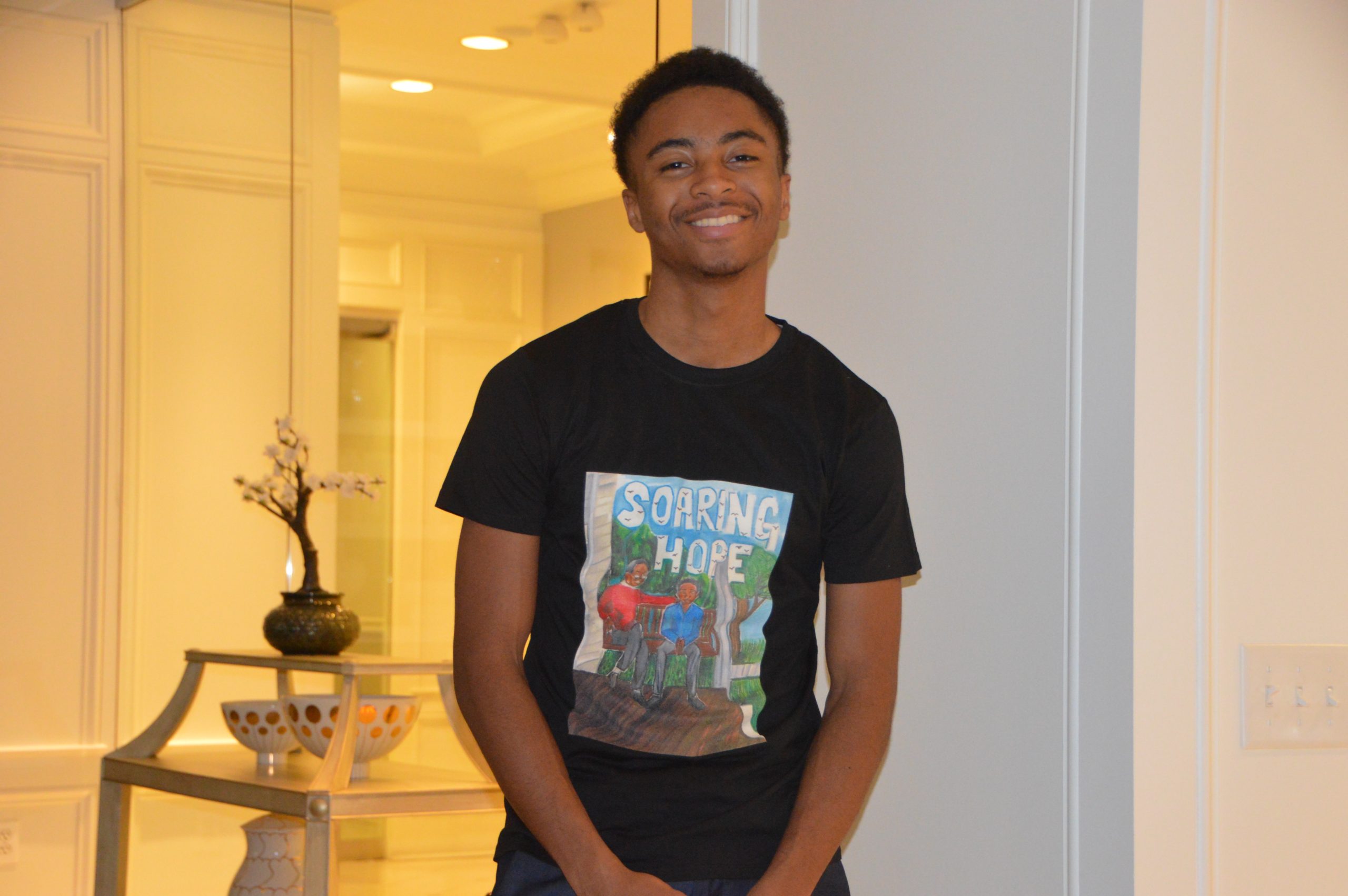 Click here for Details Regarding Listed "Grapevine" Events