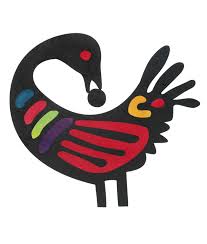 Sankofa "In order to understand our present and ensure our future, we must know our past."
143rd HOMECOMING (click for flier) 
Sunday, October 8, 2017, 11am
"Honoring Our Heritage, Building Our Future" |Psalm 127
Guest Preacher:  Rev. Jameson McLaughlin, Asst. Pastor
Mount Olivet Baptist Church, Petersburg, VA
Dinner served immediately following service.
United Methodist Men's (click here for flier)
ANNUAL FISH FRY & APPLE FESTIVAL | October 14 , 11am until Sold Out.  Dinners:  $10 
United Methodist Women's (click here for flier)
YARD SALE | October 14, 9am to 3pm (Set up:  8am).  
Tables cost:  $35 (tables are available).
CHURCH CONFERENCE | Wednesday, October 25, 6:30-8:30pm
Held at Emory Grove.  All church members are invited and can vote.
FALL WOMEN'S RETREAT | Saturday, November 4, 8:30am-3pm
Walk In It:  Sharing the Light Along the Way ~Ephesians 5:8 Registration Form (click here for Registration Form)
Location: Mill Creek Parish UMC
7101 Horizon Terrace, Derwood, MD
Click here for Details Regarding Listed "Grapevine" Events