OCTOBER Announcements | At A Glance! (click)
October SHARE  | Orders Due:  October 7; Distribution:  October 20, 9:30-11am, UpCounty Recreation Center.  Contact Sis. Bernice Brown, sweetleo817@msn; Ray Hopkins, rayhopkins7@msn.com; or Rev. Holt, drmlholt@gmail.com. Youth, please see Rev. Holt for SSL (community service) hours.
SPANISH CLASS jointly w/ MCP | Wednesdays, October 3 – November 7, 6:30-8:30pm; Location:  Mill Creek Parish UMC
"Who is my Neighbor" Learning Spanish as Church Hospitality, Six-Week Class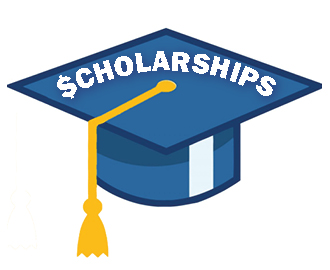 FALL LOAN APPLICATIONS ARE NOW OPEN through November 15, 2018. Scholarship applications for the 2019-2020 academic year open January 3, 2019 – March 7, 2019. Office of Loans and Scholarships at the General Board of Higher Education and Ministry (GBHEM) announced an increase in the maximum amount of money United Methodist students can borrow to pursue their education. Students can now borrow up to $10,000 per calendar year (January through December) with a lifetime maximum of $40,000 from the United Methodist Student Loan Fund. GBHEM's Office of Loans and Scholarships has maintained our commitment to providing United Methodist students with affordable options while pursuing higher education.
Click here for Details Regarding Listed "Grapevine" Events