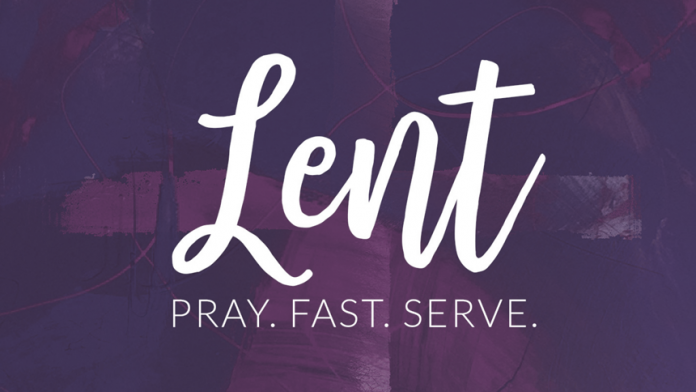 *
Thursdays Lenten Book & Bible Study | Thurs., started March 2, 7PM
Six-week Churchwide Lenten Book Study (Thursdays) Reading Post Traumatic Slave Syndrome: America's Legacy of Enduring Injury and Healing; to order the book using the following link:https://www.amazon.com/Post-Traumatic-Slave-Syndrome-Americas/dp/0985217278     Reading Study Schedule:

Join the book study via Zoom on Thursday evenings at 7:00 PM using the following link:  https://us06web.zoom.us/j/84216775924?pwd=aXU3R2RMZXdQUWZQdy9NbURWVHhPdz09
Meeting ID: 842 1677 5924 | Passcode: 243243

MARCH 30 (DEADLINE)
– Now accepting applications for the
Annual  College Scholarship
.  The Baltimore-Washington Conference will be awarding scholarships for qualified students currently attending college, as well as high school seniors who plan to attend college in the fall of 2023.  The application process is now open.  For details about the individual scholarships or to apply for a scholarship, please visit
Paid 2023 Summer IDEA Internship.  We will match a student's gifts and passions with a community where they will learn, work and be mentored as an intern. Each internship placement seeks to stretch their faith through ministries of transformation in communities. Invite your congregation's college students to learn more about the IDEA internship here  https://www.bwcumc.org/article/2023-idea-corps-internship-application-is-now-open/.
The deadline to apply for a Summer IDEA Internship is March 31, 2023.
STAYING CONNECTED VIA ZOOM…