All posts by emorygroveumc
Glowing for Gwese, Zimbabwe, Africa!
Pastor Warner took over $2,000  to give to
Gwese UMC for the Orphan Fund.!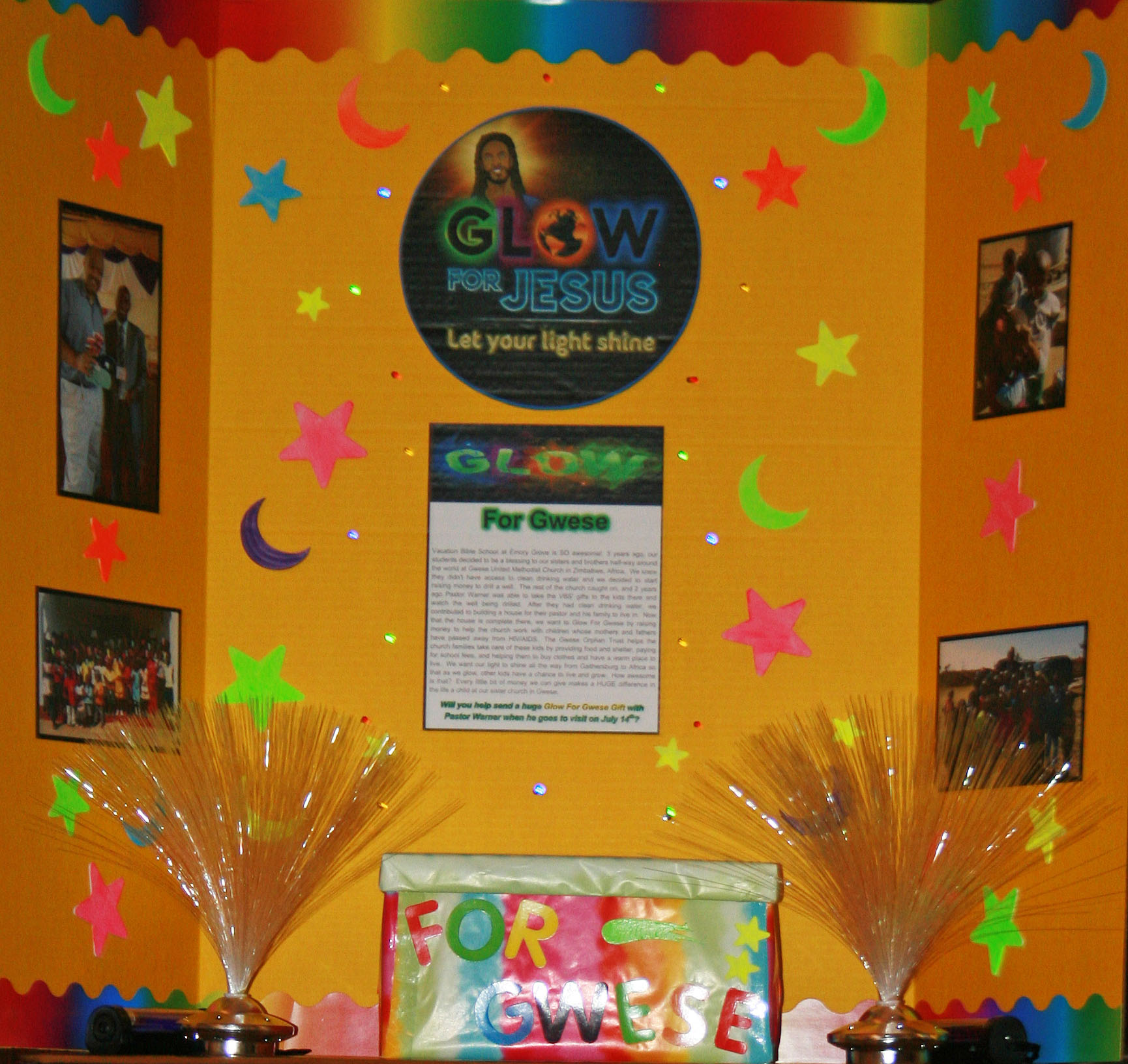 United Methodist Women's Yard Sale | Saturday, July 22
POSTPONED UNTIL THE FALL!
 Epworth UMC Community Basketball Clinic | August 21-25, 6-8pm Bohrer Park Activity Center.  To register and pay, click here.