All posts by emorygroveumc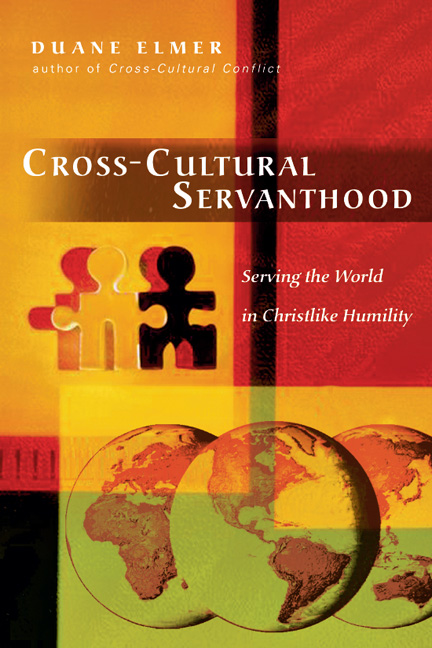 Sundays, 4-5:30pm Joint Lenten Book/Bible Study at Mill Creek Parish UMC | "Cross-Cultural Servanthood" by Duane Elmer together.
Thursday, 7pm | Financial Peace University, Jointly with Mill Creek Parish UMC, 7101 Horizon Terrace, Derwood, MD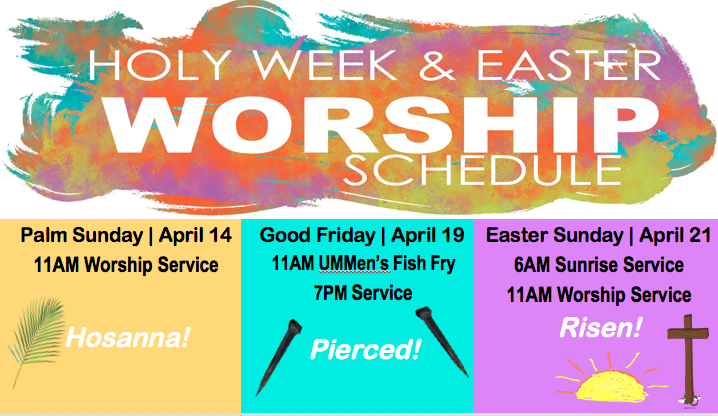 APRIL Announcements | At A Glance! (click) YOUTH Announcements (see The GGYM).
April  SHARE (click for menu)  | Orders Due: Sunday, March 31; Distribution:  Saturday, April 13, 9:30-11am, Upcounty Recreation Center.  Contact Sis. Bernice Brown, sweetleo817@msn; Ray Hopkins, rayhopkins7@msn.com; or Rev. Holt, drmlholt@gmail.com. Youth, please see Rev. Holt for SSL (community service) hours.
Dance Fitness Exercise Classes | Mondays, 6:30-7:30PM (thru April 15).  The cost is $5/per person, per session.  We have to get our bodies moving!
Knitting/Crocheting Ministry | Thursday, 7:00PM
Click here for Details Regarding Listed "Grapevine" Events