2018 Ministry Leaders:  Gil Thompson, President,
Marcell Wiley, Vice President, Gregory Frazier, Asst. Secretary,
Tom Pete Stevenson, Asst. Treasurer
United Methodist Men:  Men of God Committed to Serving Others
UMM Mission Statement: We, as men of God, will strive to build better, stronger, and more spiritual men. This commitment shall be evidenced through our service to our church, our families, our community, and the world:
Serving the Homeless
Good Friday Fish Fry
Apple Festival
Academic Excellence Awards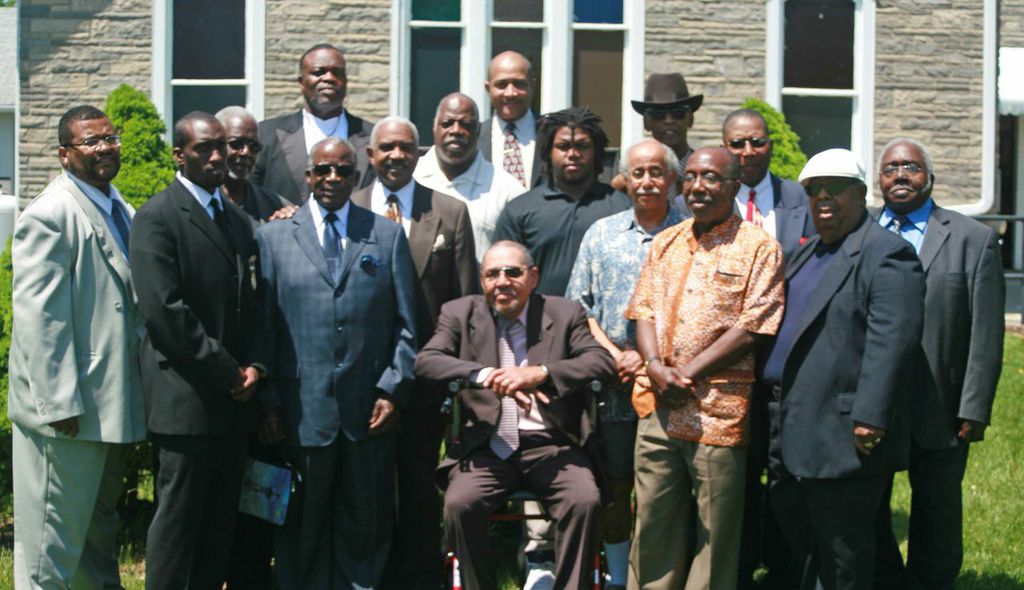 Academic Excellence Awards | Sunday, May 20, 2018 
The United Methodist Men would like to remind students that the deadline for turning in report cards for Round 3 of Project Academic Excellence is Sunday, May 6th.   Award recipients are encouraged to make every effort to be at church for the presentation program to be recognized and personally receive your award before your church family and friends.
Men's Fellowship Breakfast | Saturday, February 24, 9am
Men's Day at The Grove | Sunday, May 21 "God Has Need of You"
Guest Preacher:  Rev. Andre E. Johnson, Asst. Pastor
Corinthian Baptist Church, Lanham, MD
Academic Excellence | May 2017