2018 Ministry Leaders:  Kia Washington, Superintendent
Muriel Britt, Joan Owens,  Min. Tyree and
Tracey Newman, Sunday School Teachers
Ronnie Nelson, Foundations (New Members) Teacher
The Christian Education Ministry's mission is to make disciples of Jesus Christ through teaching and education through Bible study, Sunday School, and various enrichment activities. We are charged with educating disciples of all ages toward development of mind, body, and soul.
Show our commitment to God by teaching the Bible and it's practical application in our daily lives
Applying these biblical teachings to directly affect our community and thus transforming the world
Take lessons "outside of the classroom" and show others Christ's through direct community actions, programs, and activities. 
Weekly Worship
Sunday Worship – 11:00am
Communion (1st Sunday) – 11:00am
Youth Sunday Worship (every 4th Sunday) – 11:00am
Sunday School (ALL ages) – 9:30-10:30am
New Members Foundations Class (Sundays) – 9:30-10:30am
SAVE THE DATE:  VACATION BIBLE SCHOOL | JULY 10-14, 2017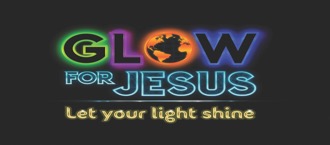 Sunday School Superstar – April 24, 2016!