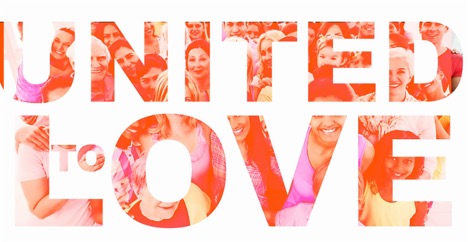 A Call from Bishop Easterling
United to Love: A Rally for Love, Peace & Justice  
When you gather for worship this Sunday, please share with everyone in your church about Bishop LaTrelle Easterling's call for United Methodists to show up, and stand up, against hatred and injustice on the National Mall Sunday, Aug. 12.
The United to Love event will start with worship at 11 a.m. and be followed by a rally, all taking place in front of the National Museum of the American Indian, between Third and Fourth streets, SW, in Washington, D.C. Conference leaders are encouraging United Methodists to step out of their sanctuaries on that Sunday to stand as a witness against the "Unite the Right" supremacist rally scheduled for that same day.
In her call to United Methodists, Bishop Easterling said, "It is my belief that the way to respond to negativity is not by silencing it; rather, the outpouring of love should be so strong as to overwhelm it. In that spirit, our numbers should completely overwhelm and drown out any messages of hate, exclusion, or division."
Learn more and other resources at http://unitedtolove.org.
AUGUST Announcements | At A Glance! (click)
August SHARE (click for menu)  | Orders Due:  August 12; Distribution:  August 25, 9:30-11am, Emory Grove Administration Building (Recreation Center is closed for the month of August).  Contact Sis. Bernice Brown, sweetleo817@msn; Ray Hopkins, rayhopkins7@msn.com; or Rev. Holt, drmlholt@gmail.com. Youth, please see Rev. Holt for SSL (community service) hours.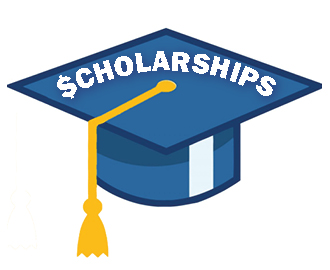 FALL LOAN APPLICATIONS ARE NOW OPEN through November 15, 2018. Scholarship applications for the 2019-2020 academic year open January 3, 2019 – March 7, 2019. Office of Loans and Scholarships at the General Board of Higher Education and Ministry (GBHEM) announced an increase in the maximum amount of money United Methodist students can borrow to pursue their education. Students can now borrow up to $10,000 per calendar year (January through December) with a lifetime maximum of $40,000 from the United Methodist Student Loan Fund. GBHEM's Office of Loans and Scholarships has maintained our commitment to providing United Methodist students with affordable options while pursuing higher education.
Click here for Details Regarding Listed "Grapevine" Events