2018 Ministry Leaders:  Ministers Tyree and Tracey Newman, Chairs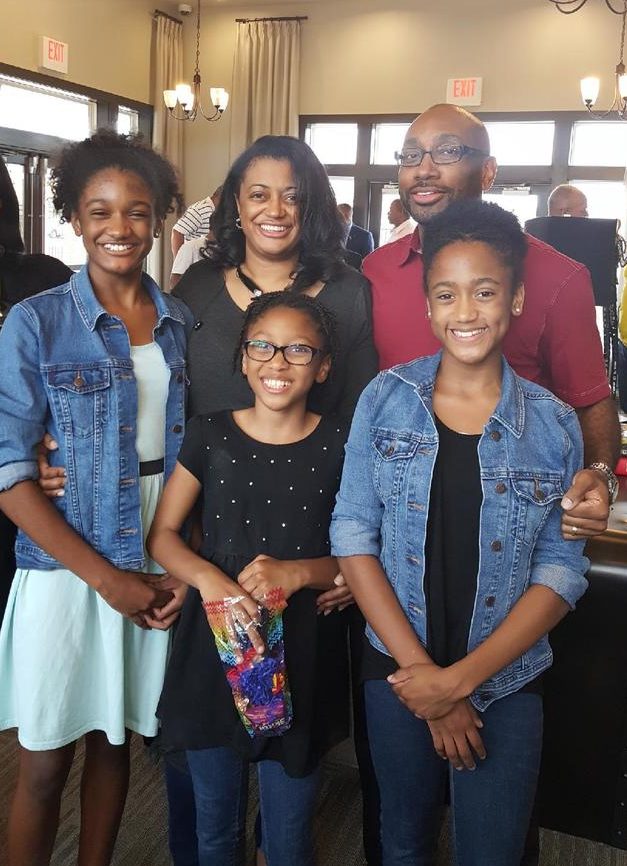 EGUMC Family Ministry consists of a dedicated group of individuals who are eager to serve the congregation and community by providing opportunities for learning and implementing God's intended desire for the entire family regardless of the family dynamics. The goals of the Family Ministry (also in collaboration with the other ministries) is to Transform the World at least one family at a time by Loving the Community through Family Conferences and other resources that would be of benefit and Committing to Christ through facilitating foundational teachings through focused Bible studies and sermon topics.

Back to the Basics…"We Are Family!"
MonthlyFocus@TheGrove:  One thing about our culture that has survived the Middle Passage is that family has always been at the center of our daily lives. From Sunday family dinners, to cookouts, to family reunions, family continues to be an important thread of the inner fiber of our world. As we enter into the month of April, the central theme of our activities, teaching and preaching will reflect the theme, "We Are Family!" More specifically, we will be examining the role of various spiritual disciplines in the quality of family life. We pray this focus will help our families get more to the center of God's will for their lives together.
Family Conference | Saturday, November 7, 2015
"One Family Under God"