Sunday School for All Ages | Sundays 9:30-10:30am
Iron Men | 2nd & 4th Saturdays – 8:00-9:30am
"Sisters United"  (& Meeting) | 1st & 4th  Saturdays, 10-12pm
Young Adults | 2nd & 4th Thursdays – 7-8pm
Other Opportunities to Study & Grow: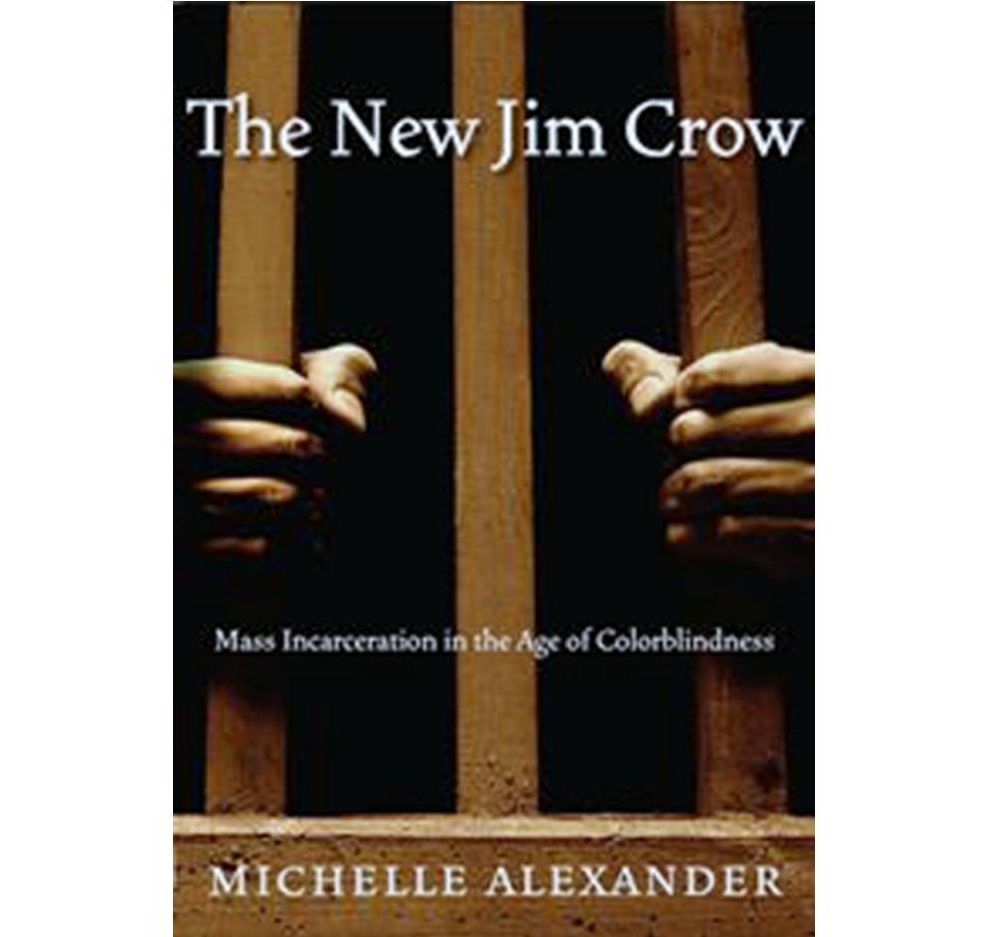 Sundays, 5-6:30pm (6 Sessions) | The New Jim Crow; Location:  Mill Creek Parish UMC, 7101 Horizon Terrace, Derwood, MD.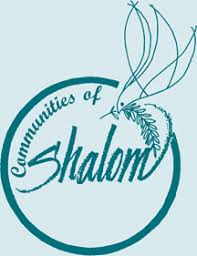 Saturday, September 23, 8:30am to 12pm
Communities of Shalom Training.  As another outgrowth of our Lenten study, those gathered wanted to learn more about how to transform some of the realitiesin our community through Christian, asset-based community building. "Shalom Zones" (as they are called) began as a response to the conditions that impelled the Los Angeles rioting in 1992 and the aftermath that followed. The General Conference of our church created the initiative based on the following principles, which are still very relevant in our area today.
Renewing the spirit of God in communities and congregations
Developing the prosperity and economies of communities
Strengthening relationships among neighbors
Improving community health care and coordination of services
There will be five (5) other sessions over the next six months with those dates to be announced in the future. The goal is to build teams which will be equipped to be catalysts for change in the name of Jesus! I hope you will join us — it's a different kind of mission work.