Sunday School for All Ages & Foundations Class for New Members | Sundays 9:30-10:30am 
Iron Men | 2nd & 4th Saturdays – 8:00-9:30am
"Sisters United"  (& Meeting) | 1st & 4th  Saturdays, 10-12pm 
Sundays, 4-5:3pm | Book of Romans – Joint Bible Studies at Mill Creek Parish UMC, 7101 Horizon Terrace, Derwood, MD
The GGYM (The Greater Gaithersburg Youth Ministry)
Bible Study Nights: All students grades 6th-12th are invited to join Epworth, Emory Grove, and Mill Creek Parish for Bible Study and Hangouts on Fridays.
Friday Nights in December 6:30-8:45 p.m. at Epworth UMC.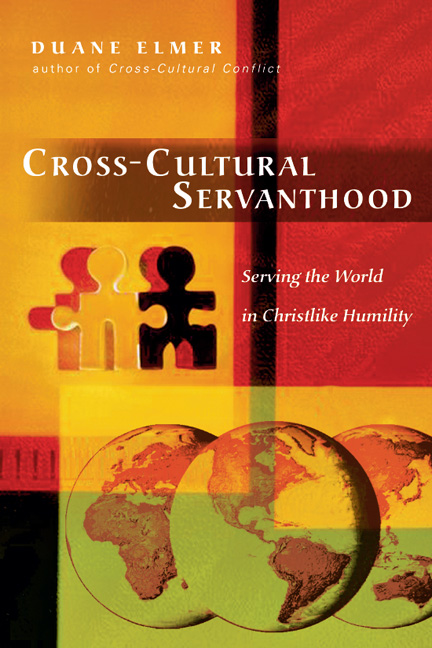 Sundays, starting March 10, 4-5:30pm  Joint Lenten Book/Bible Study at Mill Creek Parish UMC  | "Cross-Cultural Servanthood" by Duane Elmer together.  This is a book that gives some important insights into how the biblical role of servanthood manifest across cultures.  As we bring our own cultures, stories and reflections to the table, we will once again find ourselves in a very rich environment where God can grow and change us for the cross-cultural ministries God is calling us to in our community.  Contact:  Holly Gaut at mcpholly@gmail.com to get your book.  Cost:  $15.