Sunday School for All Ages & Foundations Class for New Members | Sundays 9:30-10:30am 
Iron Men Bible Study  | 2nd & 4th Saturdays – 8:00-9:30am
"Sisters United"  Bible Study | 1st (Emory Grove) & 4th (Friendship)  Saturdays, 10-12pm

studying jointly with Friendship UMC, "Journey to the Well" by Vashti Mackenzie.

The GGYM (The Greater Gaithersburg Youth Ministry) |

Bible Study Nights | Fridays at 6:30pm at Casey Community Center, Gaithersburg, MD

All students grades 6th-12th are invited to join Epworth, Emory Grove, and Mill Creek Parish for music, games, fellowship and fun.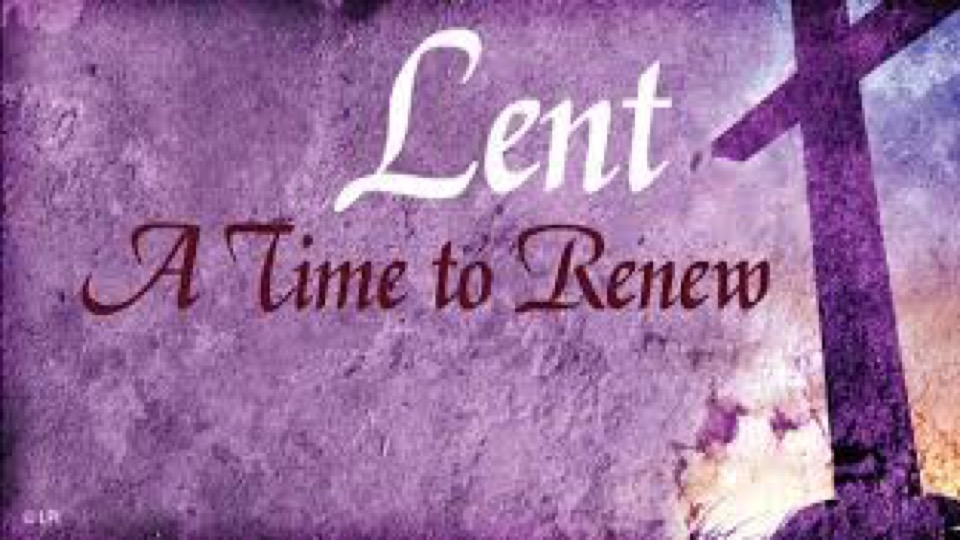 ReConfirm Lenten Bible Study | Mondays, starting March 2, 7pm
Health & Wellness | Daniel Fast – Lent 2020

Lent for the year 2020 starts on Wednesday, February 26 and ends on Thursday, April 9. Lent is a Christian annual period that starts on Ash Wednesday lasting for 40 days (not Including Sundays) representing the 40 days Jesus spent fasting in the wilderness. The Health and Wellness ministry will support you in your practice of fasting and praying during Lent. We will provide guidelines based on the Daniel Plan and the Daniel Fast. We will hold a weekly devotional/discussion group session to facilitate making lifestyle changes to bring our mind, body and soul into full health. The program offers the steps to achieve a healthy lifestyle with likeminded people supporting each other. During this time of sacrifice and reflection we will give attention to five focus areas: Faith, Food, Fitness, Focus, and Friends. We will share reading materials, devotionals, meal ideas, exercise and other health tips.

Sessions will be held via ZOOM video calls.

Please register to join the group and receive the conference details and materials. Contact Sis. Yvette Gause @ sygause@gmail.com 240-367-0506.